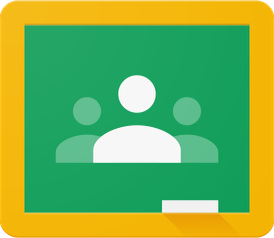 The students will primarily be working with Google Classroom in English Language Arts.

Students who are missing from class ARE RESPONSIBLE for any missed assignments if posted on their Classroom.

Parents/Guardians, if you would like to receive an email from Google Classroom with updates about your child's assignments, please email me with your name and your child's name. I will add you to the list.