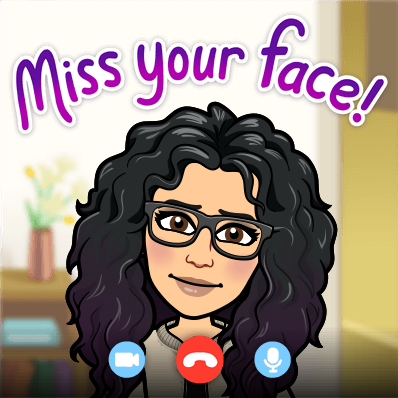 Lessons for the Week of 4/6/2020
Hi, everyone! Here is what's on our agenda for this week (4/6/2020).

Period 3 - ELA: This week, we will read "Hurray for Us!" by Connie Hurst Howard. The directions from CommonLit read as follows: "Mrs. Ford's class must find a way to clean up a park. As you read, highlight the steps that the students take to clean up the park." Practice making annotations by selecting/ highlighting parts of the text and typing a note for yourself.

Spend Monday, Tuesday, and Wednesday reading and annotating. On Thursday, answer the assessment questions. On Friday, respond to the discussion. HAPPY READING!


Periods 4, 5/6, 8, 9 - Math: This week, we will complete our daily warm-up with 5-A-Day Math Review: Week 29. Afterward we will move onto a review lesson about true or false math statements. To break up the worksheet, follow this schedule for completion:

Monday: #s 1-5
Tuesday: #s 6-10
Wednesday: #s 11-15
Thursday: #s 16-20
Friday: #s 21-25

The worksheet attachments can be found both here and on Google classroom.