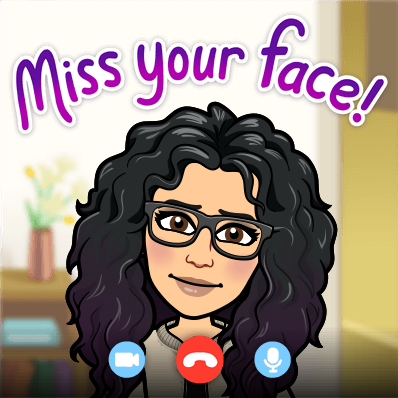 Mandatory Lessons - Week of 5/18/2020
Hi, everyone! Here is what's on our agenda for this week (5/18/2020).

Period 3 - ELA: If you haven't yet, please finish your Figurative Language Warm-Ups worksheet. Explain the figurative meaning of each idiom/ adage and then use it in your own sentence. If you complete 4 per day, you will finish the worksheet by Friday. Then, refer to CommonLit for your next story. There are 8 assigned stories; so long as you read one per week, you will be on track to complete your work by the end of the school year (6/12/2020). If you want to read more than one, go ahead! I will grade it and leave comments for you as you complete it.

As you read, p

ractice making annotations by selecting/ highlighting parts of the text and typing a note for yourself.

Spend Monday, Tuesday, and Wednesday reading and annotating. On Thursday, answer the assessment questions. On Friday, respond to the discussion. HAPPY READING!


Periods 4, 5/6, 8, 9 - Math: This week, we will complete our daily warm-up with 5-A-Day Math Review: Week 35. Then, we will complete a lesson called "Simplifying Expressions with One Variable."

This is not new material; we did this in class before and after Christmas break and took a few quizzes on it as well. I hope it comes back to you. =)

1. Look for like terms.
2. Draw lines underneath like terms. In these problems, you will only have ONE variable (letter) mixed with numbers.
3. Combine the terms with the same number of lines.
4. Rewrite the simplified expression.