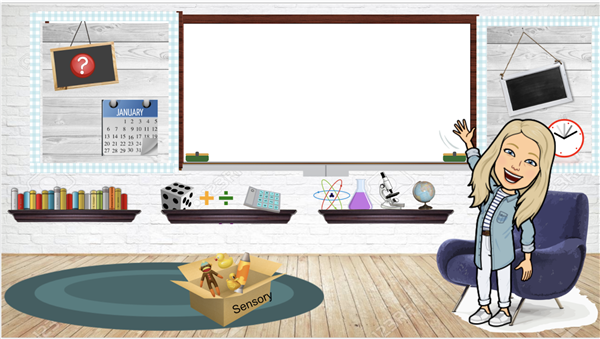 Welcome to our classroom webpage!

On September 13th, 2021 we will haveback to school night from 5:00 - 7:00

Each meeting will last approximately ten-fifteen minutes.

You can sign up for your desired time slot using the link to sign up genius listed below.

Sign your name under your desired time slot.

I will send you a google meet link to join the meeting.

https://www.signupgenius.com/go/10C0D4BABAE2FA5FAC61-back

All special education students have the option to attend five days per week in person for instruction.