Mrs. Peoples Web Page
Riverside School District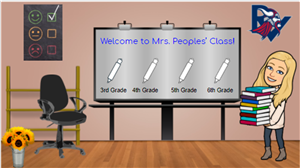 2023-2024
First Quarter Parent Teacher Conferences:
To schedule a conference for Reading I/E at Riverside East or S.E.L. at Riverside West, please contact me at hpeoples@riversidesd.com
I will be available for in-person, phone, or Google Meets on Monday, November 20th from 2pm - 7pm.
For PBIS click this link https://www.pbisrewards.com/login/
Grades 3 - 6: ELA Intervention and Enrichment (I and E)
At the beginning of the school year, students will be given a code to join each Google classroom.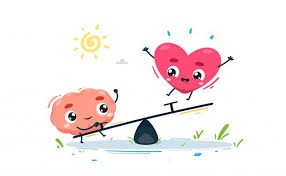 Grades K-2: Social Emotional Learning (S.E.L.)
If you have any questions, please email me at hpeoples@riversidesd.com. Thank you!
This year I will be a Specials Teacher at Riverside East and Riverside West. I will be teaching ELA Intervention and Enrichment at East and Social Emotional Learning at West. Each student will have one thirty-minute class period in the six-day cycle. I am excited to work with all of the elementary students this year.
If you have any questions or concerns, please contact me via email at hpeoples@riversidesd.com.
Mrs. Peoples
Social Emotional Learning Teacher, Grades K-2
Intervention and Enrichment Teacher, Grades 3-5
Gifted Education Teacher, Grades K-12
Contact Information:
Phone: (570) 562-2121