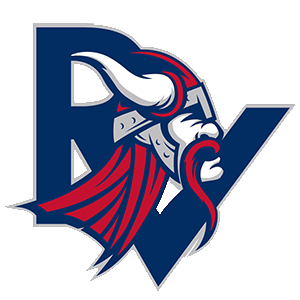 My Home Page
Ms. Donati's Home Page

3rd Quarter Conferences:

3rd Quarter Conferences will be held on Thursday from 12:15 pm to 2:25 pm. If you would like to have a conference, please click on the link below to sign up.

If you are a student in my Homeroom, please look for an invite to Ms. Donati's Homeroom Google Classroom. With Winter settling in there is a possibility of our school moving towards Flexible Instruction days or Virtual Instruction Days. Therefore, my Homeroom GC will be the place for you to check in for attendance and receive any special instructions for the day. Thank you!

DON'T FORGET....our Fall Food Drive is going on right now. If you are able to send in any nonperishable items for this event it is greatly appreciated. All the food will go to many needy families that are struggling this holiday season.

The school schedule is as follows:

8:40- 9:00 Homeroom

9:00- 9:30 Period 1: Specials

9:30- 10:15 Period 2

10:15- 11:00 Period 3

11:00- 11:45 Period 4

11:45- 12:30 Period 5

12:30- 1:00 Period 6 (split class)

1:00- 1:30 Period 7: Lunch

1:30- 1:40 Recess

1:45- 2:00 Period 6 con't

2:00- 2:40 Period 8

2:45 Dismissal




PARENTS:

There is a supply list and other useful topics located on the left side of my webpage that may help you find the answer to what you are looking for. If you have any questions, please email me at kdonati@riversidesd.com. I will check my email as much as I can throughout the day, but please remember, I will be teaching all day. Therefore, I may not be able to return an email until the end of the day. I promise you, I will return emails to you as soon as I am able to.