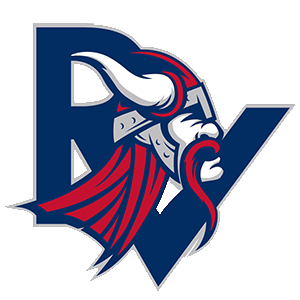 My Home Page
Ms. Donati's Home Page

Welcome back to the 2021-2022 school year!

For Science class this year, you will need a composition notebook and a 2 pocket folder. I do have a large supply of both if anyone needs them.

The school schedule is as follows:

8:40- 9:00 Homeroom

9:00- 9:30 Period 1: Specials

9:30- 10:15 Period 2

10:15- 11:00 Period 3

11:00- 11:45 Period 4

11:45- 12:30 Period 5

12:30- 1:00 Period 6 (split class)

1:00- 1:30 Period 7: Lunch

1:30- 1:40 Recess

1:45- 2:00 Period 6 con't

2:00- 2:40 Period 8

2:45 Dismissal




BACK TO SCHOOL NIGHT

Back to School Night is scheduled for Monday, September 13, 2021, from 5:30 - 6:45 pm. This will be a virtual event. As Mr. Walsh said last week, you must use your child's Riverside account in order to log in. All the teacher's presentations will be conducted as a Google Meet. Mr. Trescavage (6th grade Social Studies teacher) and I will be combining our presentation into one meeting. The link to join the meeting can be found in Mr. T's Google Classroom. The link will be located in the upper left corner of the banner. You may choose any one of the 15-minute sessions below to join us. The first presentation will begin at 5:30 pm. The presentations will be as follows:

5:30 pm

5:45 pm

6:00 pm

6:15 pm

6:30 pm

I hope to see you there!

Ms. Donati

6th grade Science teacher

PARENTS:

There is a supply list and other useful topics located on the left side of my webpage that may help you find the answer to what you are looking for. If you have any questions, please email me at kdonati@riversidesd.com. I will check my email as much as I can throughout the day, but please remember, I will be teaching all day. Therefore, I may not be able to return an email until the end of the day. I promise you, I will return emails to you as soon as I am able to.