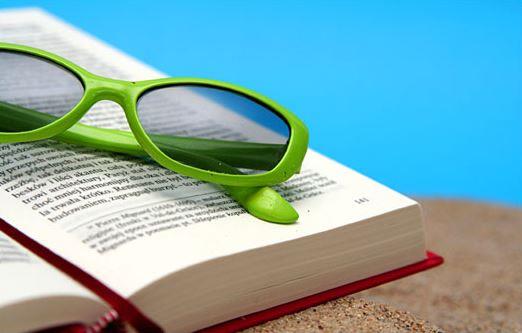 Summer Requirements:

**Each 7-12 teacher will post their Summer Requirements on their teacher webpage**


Summer Hours:
The High School Library will be open periodically during June and August for students to check-out Library books.

Accelerated Reader Quizzes can be taken in any of the 3 Riverside Libraries.

To receive Summer Text Alerts that will keep you
updated on dates, times and locations,
please text the following message to the following number:
Text the message: @rsdsu
To the number: 81010

Available Copies: Make sure we have available copies prior to your visit by checking the High School Library's Card Catalog.
Each grade has a list on the "Topic Wall": Library System Topic Wall Lists


Public Library Copies: Click here to see what copies are available at Lackawanna County Libraries. If a copy is not available at the public Library closest to you, they can get one from another Library for you. Ask them to submit an 'InterLibrary Loan'. Libraries ship books to other Libraries at no cost to you.