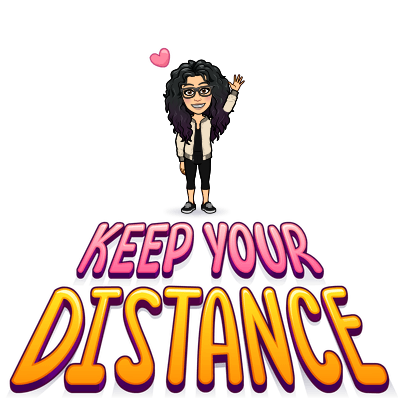 Phone: (570) 562-2121 x1183
Email:
Degrees and Certifications:
Bachelor of Science in Liberal Studies Master of Art in Teaching/ Early Childhood Education PK-4 and Special Education K-12
Mrs.

Kaitlin Yngelmo

Hi! My name is Kaitlin Yngelmo and I am a Special Education Teacher at the Riverside Jr.-Sr. High School. I teach learning support language arts and math. In the wake of the COVID19 school shutdown, I will be providing daily remediation and enrichment materials via Google classroom. The activities will include links to activities via CommonLit (language arts) and Khan Academy (math), as well as attached PDF worksheets. If your child works better with pencil and paper, I have printed and organized all the activities into packets. Pick-up is not mandatory, but the packets can be found at the JSHS. Please contact the business office to inquire about pick-up opportunities.

Starting on Wednesday April 22nd, 2020, all work is considered mandatory and will be graded. We will be covering material the students may not have seen in class prior to the shutdown. Feel free to email me directly at kyngelmo@riversidesd.com. I am here to help throughout this shutdown and provide work to enrich your child's education and skills while at home. You will find any future directions or details regarding educational activities during the shutdown both here and on Google classroom.

I have sent individual emails to all the students inviting them to join Google classroom. Click "Classroom Links -> Student Email" for directions to access student email. Within the "Classroom Links" tab, you will also find direct links to CommonLit and Khan Academy. If your child is struggling to gain email access, he or she can connect with Google classroom using the information below.

Period 3: Language Arts III

-classroom code: 7iwsqx2

Period 4: Math II

-classroom code: 5hoqpcd

Period 5/6: Math I

-classroom code: i7ufs7e

Period 8: Math III

-classroom code: zg23upk

Period 9: Math II

-classroom code: 7ktrfyk

Stay safe!