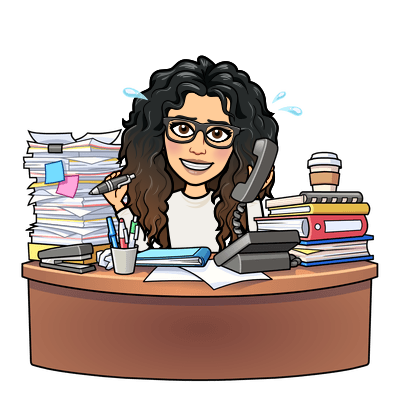 1. Go to www.remind.com.

2. If you have an account, click on the "Log In" button on the upper right hand corner.

3. If you do not have an account, click on the "Sign Up" button in the same spot. (You can link a phone number and/or email address.)

4. Click the "+ Join a Class" button on the left-hand side. The class is called "Yngelmo - Parents & Families '22-'23." Use the code 81010 to join.

5. If you are working from your cell phone, you can also text your class code to the number 81010 OR (469) 434-3160.

This app is AWESOME and is a safe way for us to direct message using social media. The app is connected to my phone, so I can see (and hopefully respond to) your messages in real-time.